Leal Home Cleaning is a Bay Area house cleaning company that has been in business in San Francisco Bay Area since 2006. We are a well established Family Company that has built a successful reputation by being committed to providing our customers with, top-quality cleaning service.
For many years, Leal Home Cleaning have been blessed with customers that are satisfied with its services and have been recommending it to their family, friends, neighbors, and business partners due to the quality of their house cleaning service and affordable price.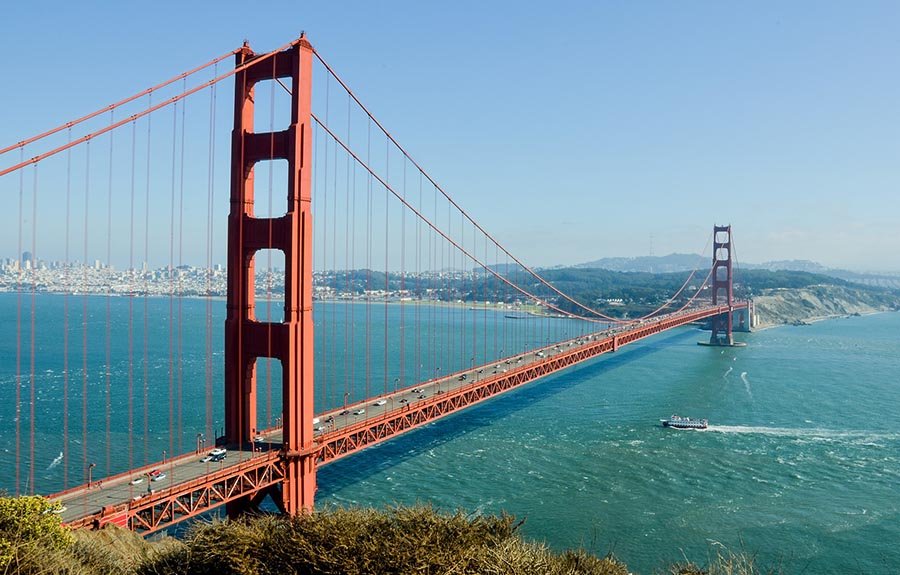 To get started, fill out our online free quote form or simple call (855) 575-3003 to schedule a free in-home estimate with Leal Home Cleaning. There's never any obligation.
As a family owned and operated Company, staff and team mates only settle for excellent work and excellent customer service. Trust is of paramount importance in our business, we believe consistency of quality of service should never be an issue. That is why we provide top-notch cleaning service.
Leal Home Cleaning provides a free in-home consultation to help us to understand your expectations of your household cleaning service. We listen to special instructions that you might have about your home. We also keep in your budget and frequency; we design a household cleaning service around you. We here at Leal Home Cleaning take pride in a fresh home cleaning without hassle of a contract.
We have a lot of animals so our house is always a challenge for cleaners. Leal Home Cleaning always do a great job and they're nice to our pets.
This makes my life so much easier. I appreciate that the same people work on the house each time. I look forward to how the couch looks after the cleaning… I like seeing the vacuum marks on the back of the couch. Plus keeping the fridge looking great is something I didn't expect. So thorough.
Yesterday was the second visit from the ladies and they did not disappoint. After the initial clean (it was unbelievable the things they found to clean!), I was equally impressed by the follow up visit. WIth a meticulous attention to detail — lint screen — and their speed and efficiency to touch every surface, I will definitely continue to use Leal Home Cleaning and recommend to my friends! Thanks!